Moving on Purpose Series
Six Tuesdays 5:30-7:30pm May 19-June 23
Do you have a project to launch or a goal to complete? Do you want to organize your office, a spring clean your house, build a website or start a blog? Use these six weeks, to focus your attention and energy on manifesting your current dream. Choose a project that is measurable and achievable within six weeks.
We will use somatic and creative movement, sounding and writing, to dialogue with the body and heart, to clear the way for synergy and actions to coalesce during and between our weekly gatherings. Somatics is movement from the inside out. It's understanding our living body as the one living inside it. It's mindful movement that brings your consciousness into the body. Somatics can be a gateway to the resources of the body, mind and spirit. Bring a notebook. You may bring a snack or dinner, if you like. Please arrive and settle, so we can start at promptly at 5:30.
$120 for the Series – Registration Link
Ming Lash is a somatic movement practitioner and GYROTONIC® exercise instructor. 413-458-6100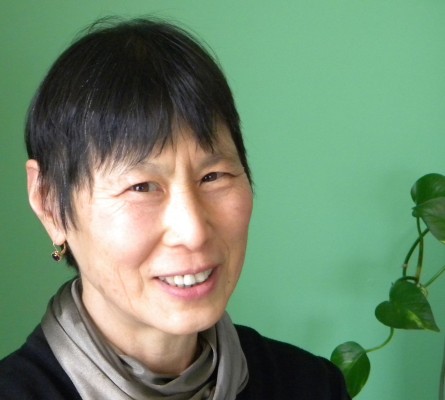 You can find out more about Ming here.