Therapeutics for  Shoulders and Neck:
Friday November 20,  3-5:30pm @ Tasha Yoga
Therapeutic Asana & Bodymind Ballwork for the Upper Body and Neck
This class addresses common injuries and chronic pain that affect yoga, other exercise, and daily life. We will look at the biomechanics of the shoulders and neck, and practice poses specifically adapted to re-align and dissolve tension while also building strength. You'll come away with fun, practical and effective tools to help you feel better. All levels are welcome, including those with osteoarthritis or osteoporosis.
Yoga for Osteoporosis:
Saturday, November 21, 10am-12pm @ Tasha Yoga
Saturday 12:15-1:00 Discussion with Ellen about Teaching Yoga for Osteoporosis (Additional enrollment required for this session.)
This class features yoga poses that are chosen to stimulate your bones, strengthen your muscles, and improve your balance. In addition to yoga, Bodymind Ballwork loosens the spine and hips, making the yoga poses more comfortable and effective.
Philosophy, Pranayama and Meditation:
Saturday, November 21, 2-4:30 @ Tasha Yoga
This session begins with easy yoga warm-ups and Bodymind Ballwork self-massage with balls.  Then it introduces the practice of Pranayama, or yogic breathing.  We will consider key sutras or traditional teachings about pranayama.  We will practice careful guided and sequential Pranayama.  Pranayama strengthens the lungs and heart, diaphragm and ribs.  It is a rejuvenating and expansive practice that carries us towards our deepest heart.  We will also offer optional meditation at the end of this session.  All levels welcome.
CANCELLED Yoga for Stress:
Learn the dynamics of the stress cycle, and how yoga can interrupt this process and support greater health and well being.  This session will include a presentation as well as yoga practice session accessible and adaptable for all levels of student.
Sunday, November 22, 10-12:30am @ The Left Bank, 5 Bank St., N. Bennington VT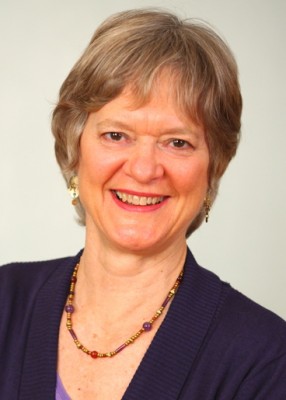 About Ellen:
Ellen Saltonstall (E-RYT 500) is a yoga instructor and body therapist based in New York with extensive training in the Iyengar and Anusara methods. She has been a practitioner of yoga and meditation for over 40 years. She teaches Bodymind Ballwork, a method of self-massage using rubber balls, and she co-authored Yoga for Arthritis, 2008, and Yoga for Osteoporosis, 2010 with Dr. Loren Fishman. She offers yoga therapy webinars through YogaOnlineU.com, and she teaches nationally and internationally with a specialty in anatomy and therapeutics. She describes her approach to bodywork and yoga as a combination of science and artistic expression. Please visit her website at www.ellensaltonstall.com.